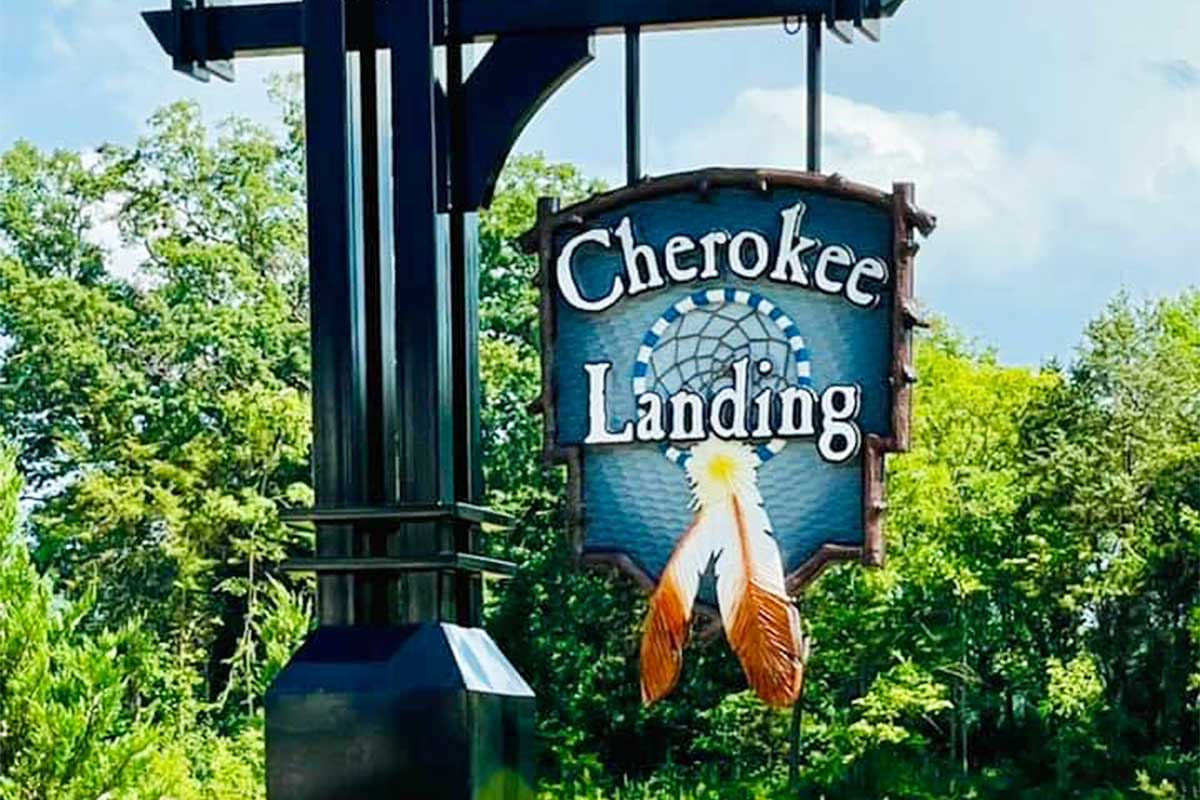 Cherokee Landing is a hidden gem, a private gated resort with direct lakefront campsites. Every resident has their own dock.
The historic 5,100 acre Indian Lake (formerly Lewistown Reservoir) is a reservoir in Logan County, western Ohio. It is approximately 20 miles (32 km) southeast of Lima.
The lake is located in a major Ohio tourism area, fed by the north and south forks of the Upper Great Miami River, Cherokee Mans Run, Blackhawk Creek, and Van Horn Creek.